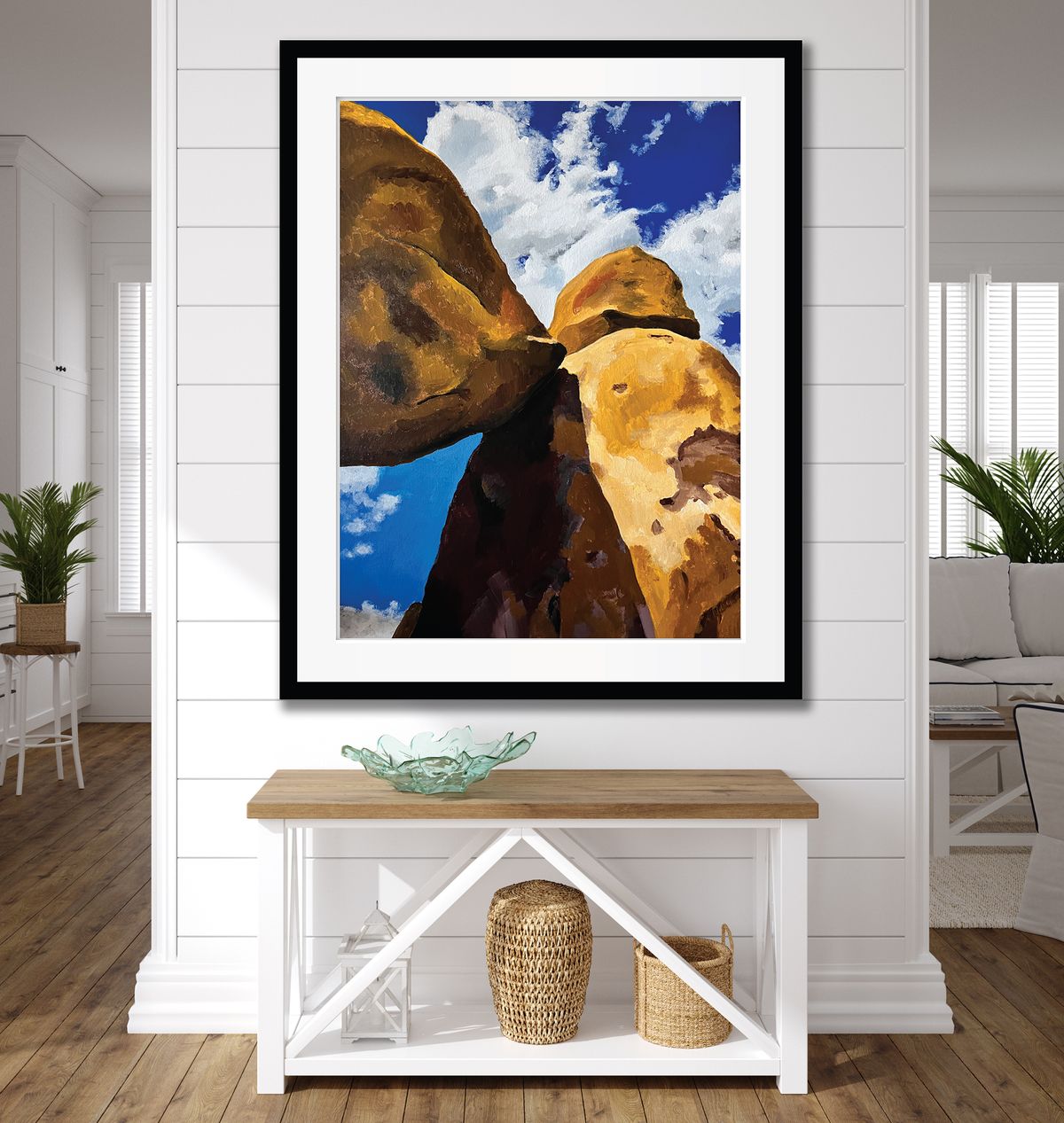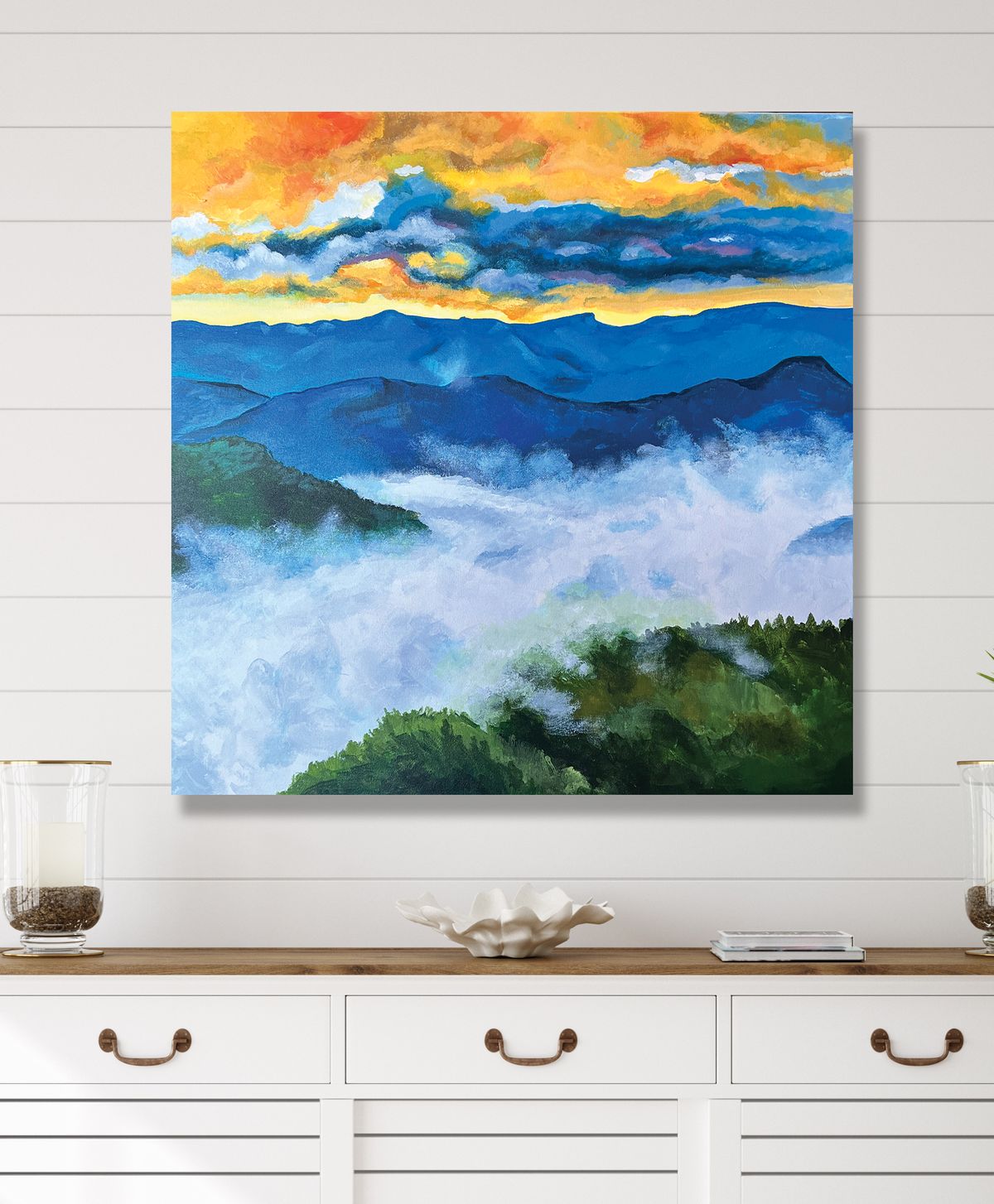 First in a new series on mountains. This one is 30x30x1.5 stretched canvas on a frame. Acrylic. Blue Ridge Mountains in the Fog.
Original painting: $2250. +shipping and tax. Prints upon request.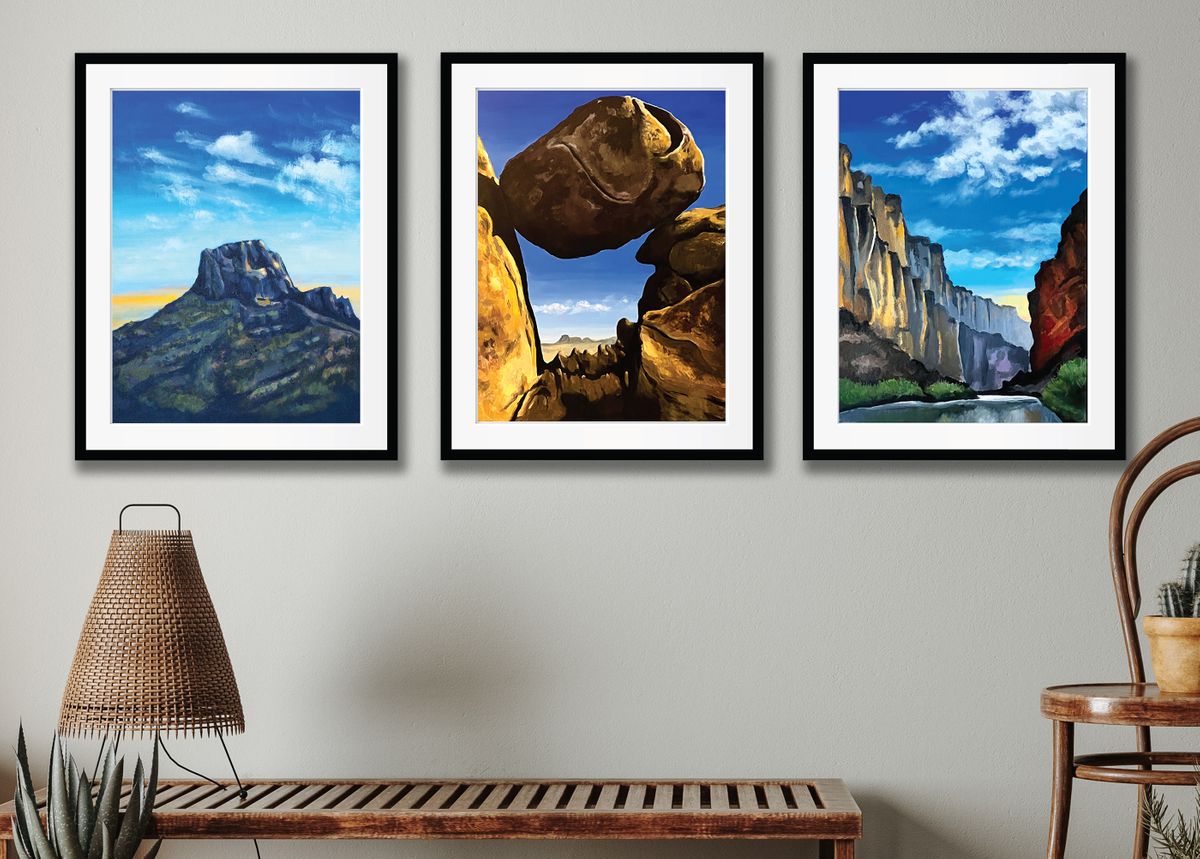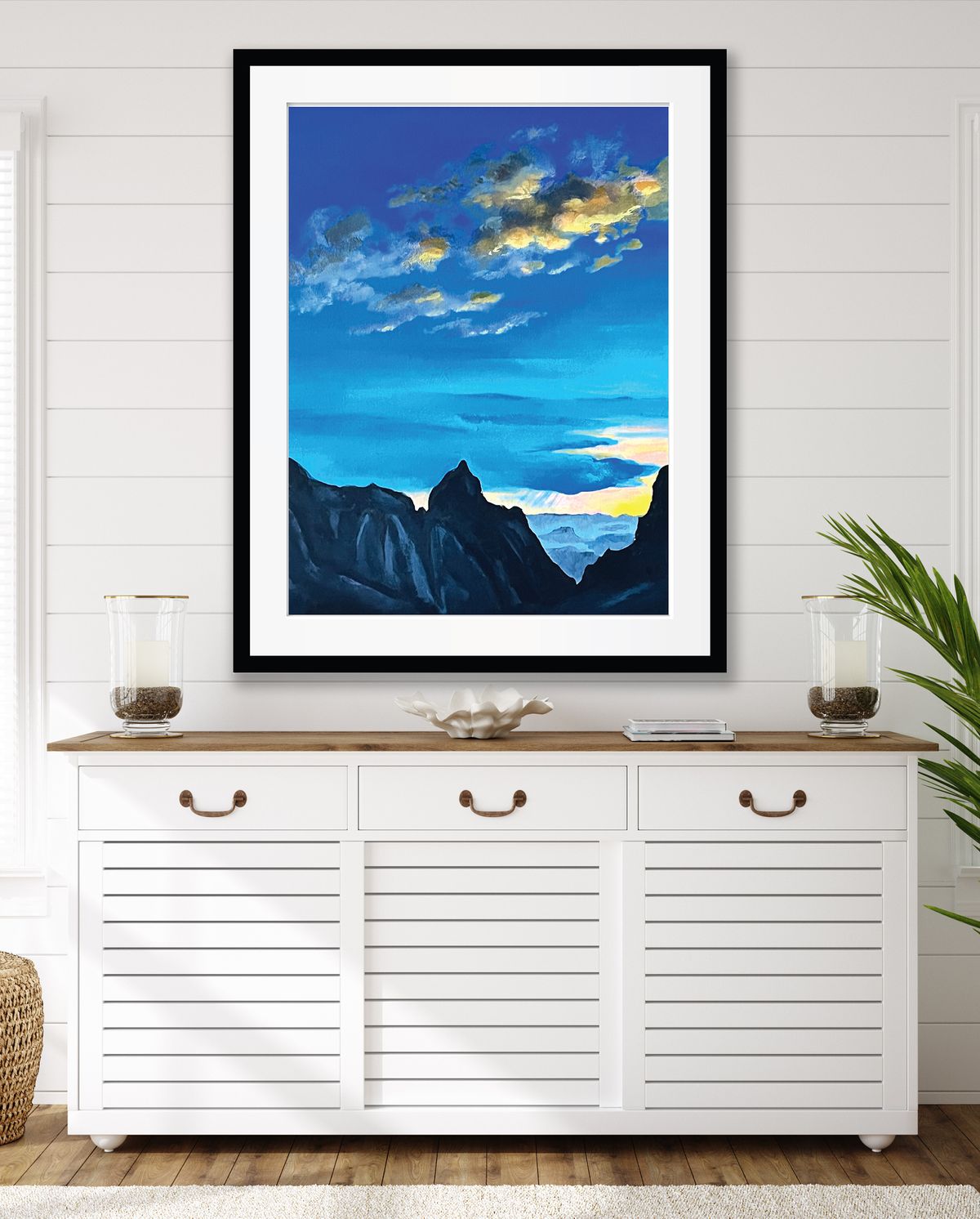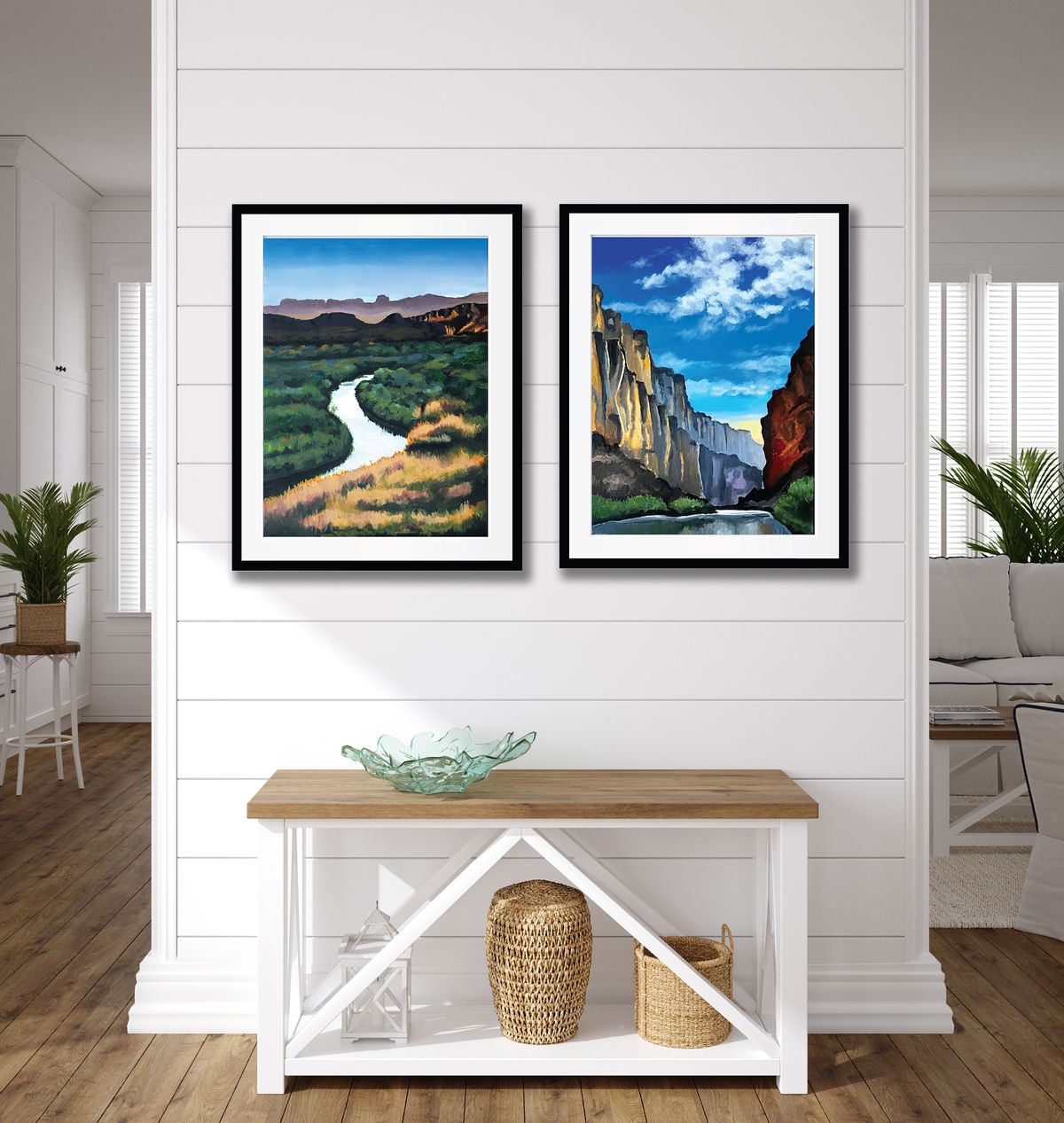 Custom size prints and frames can be produced. Let us know what you are looking for and we can build a print, mat, and frame to order.
Big Bend Series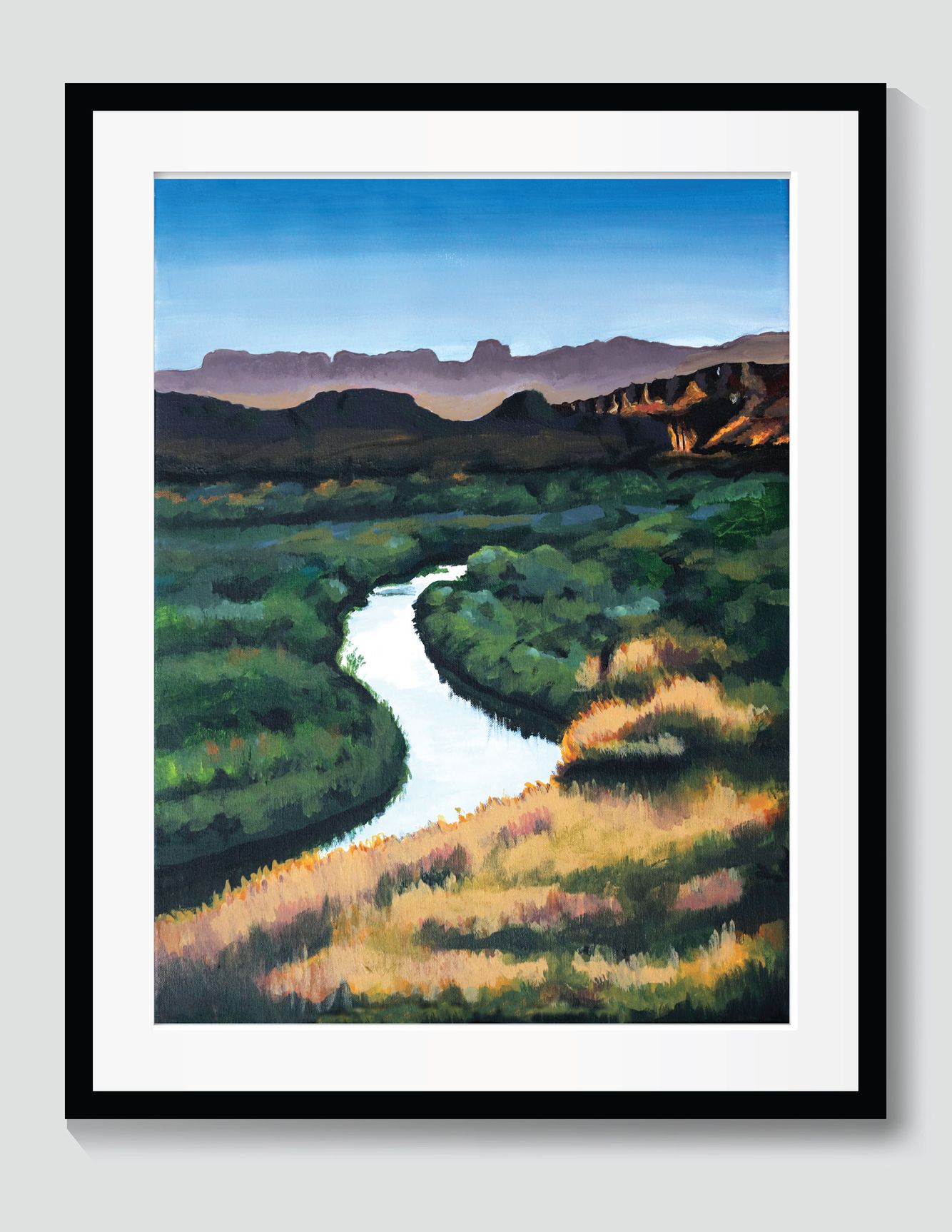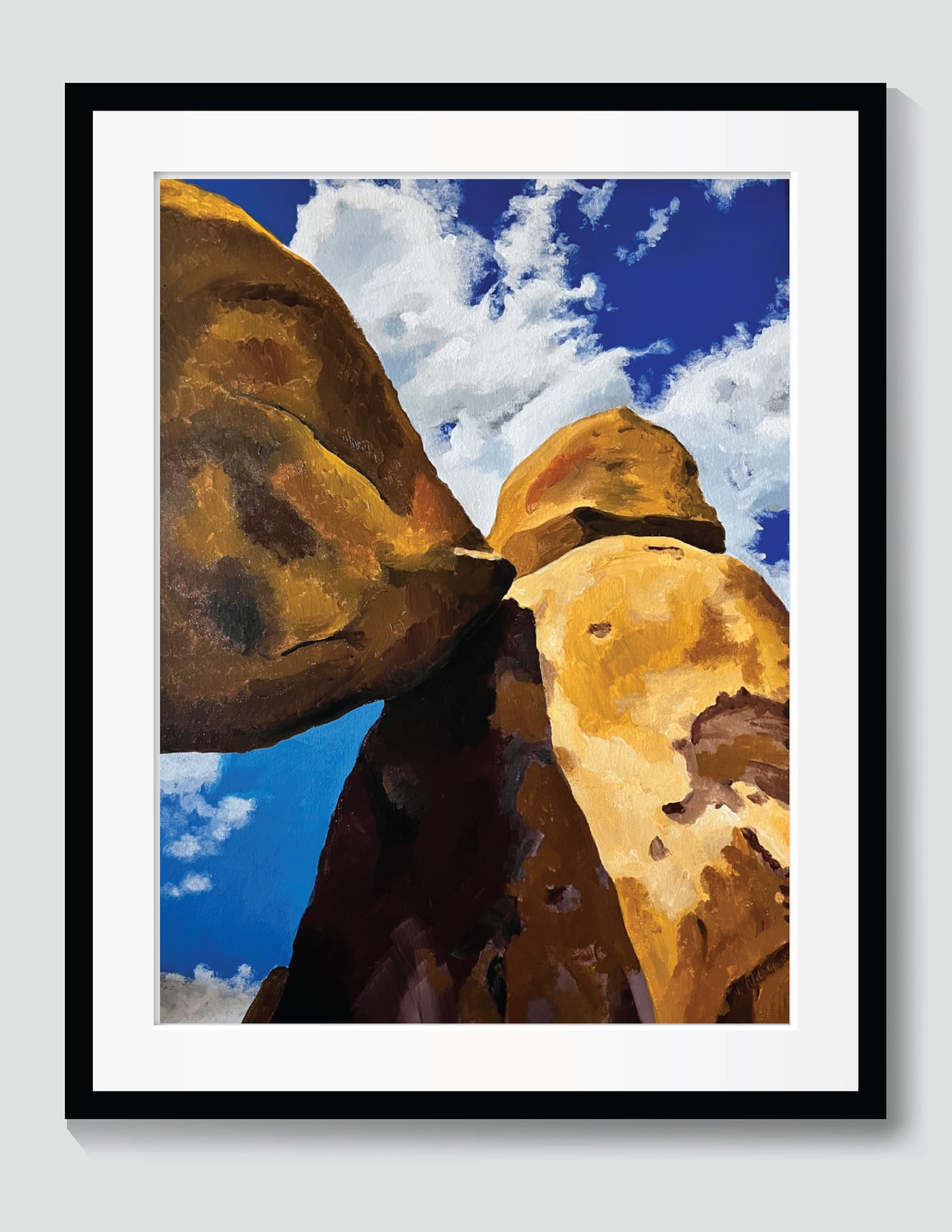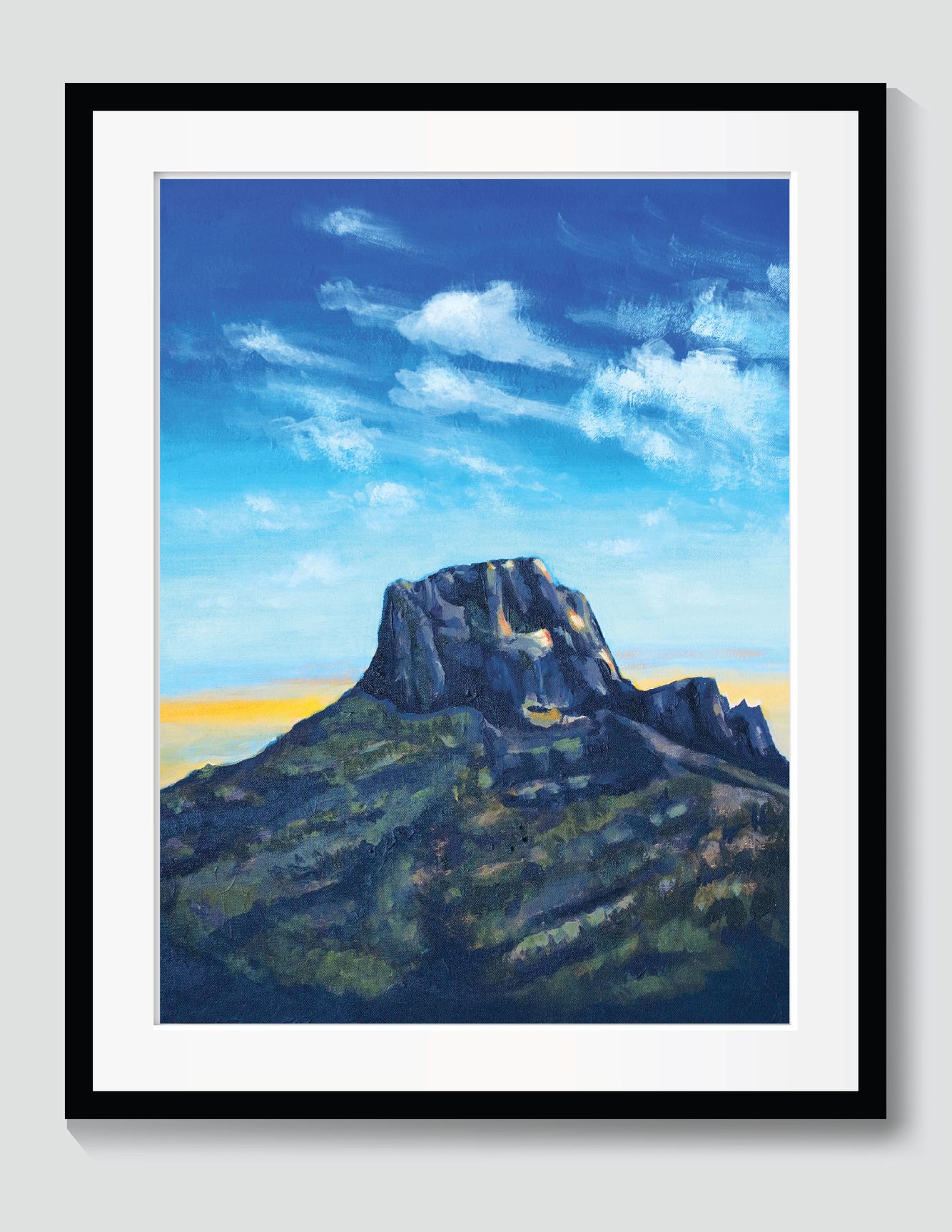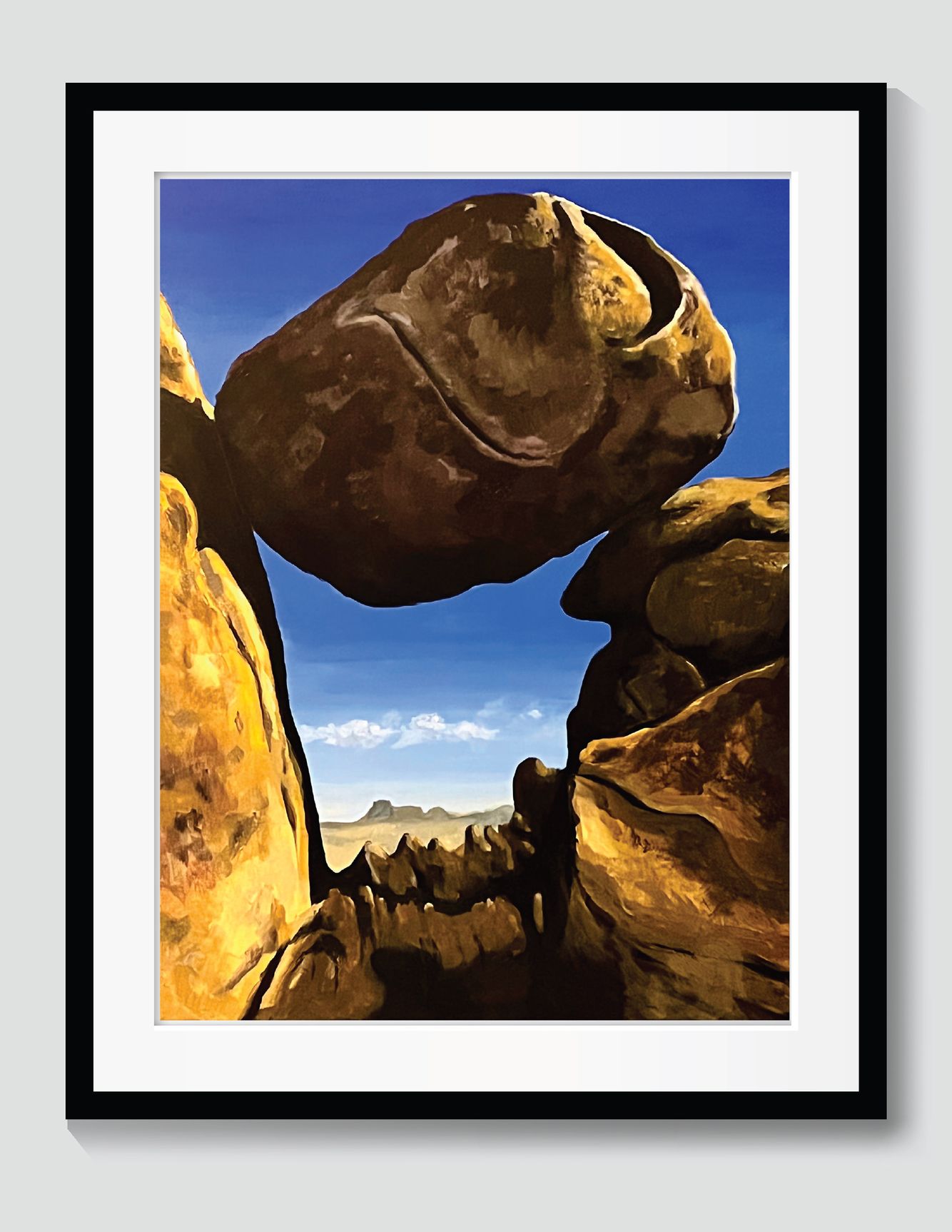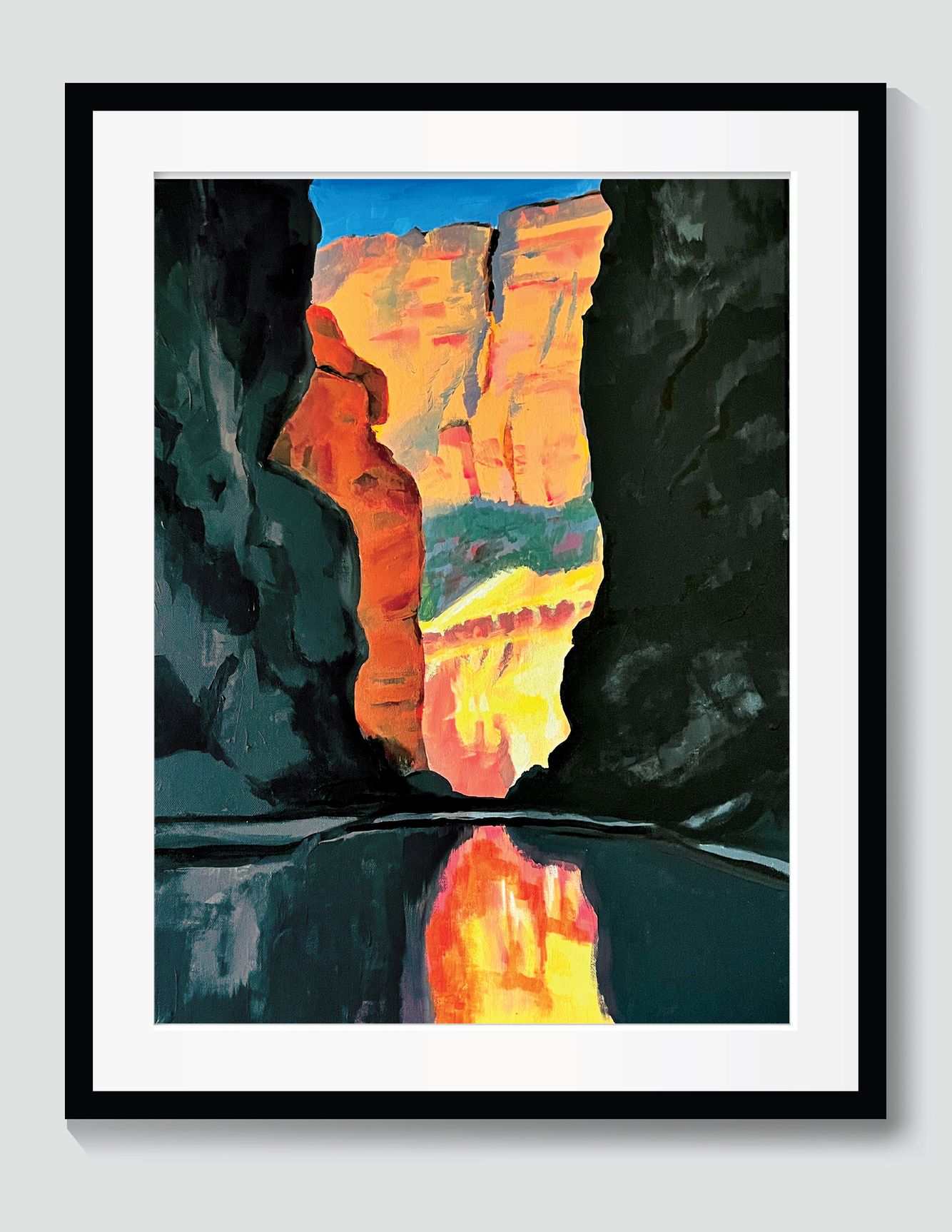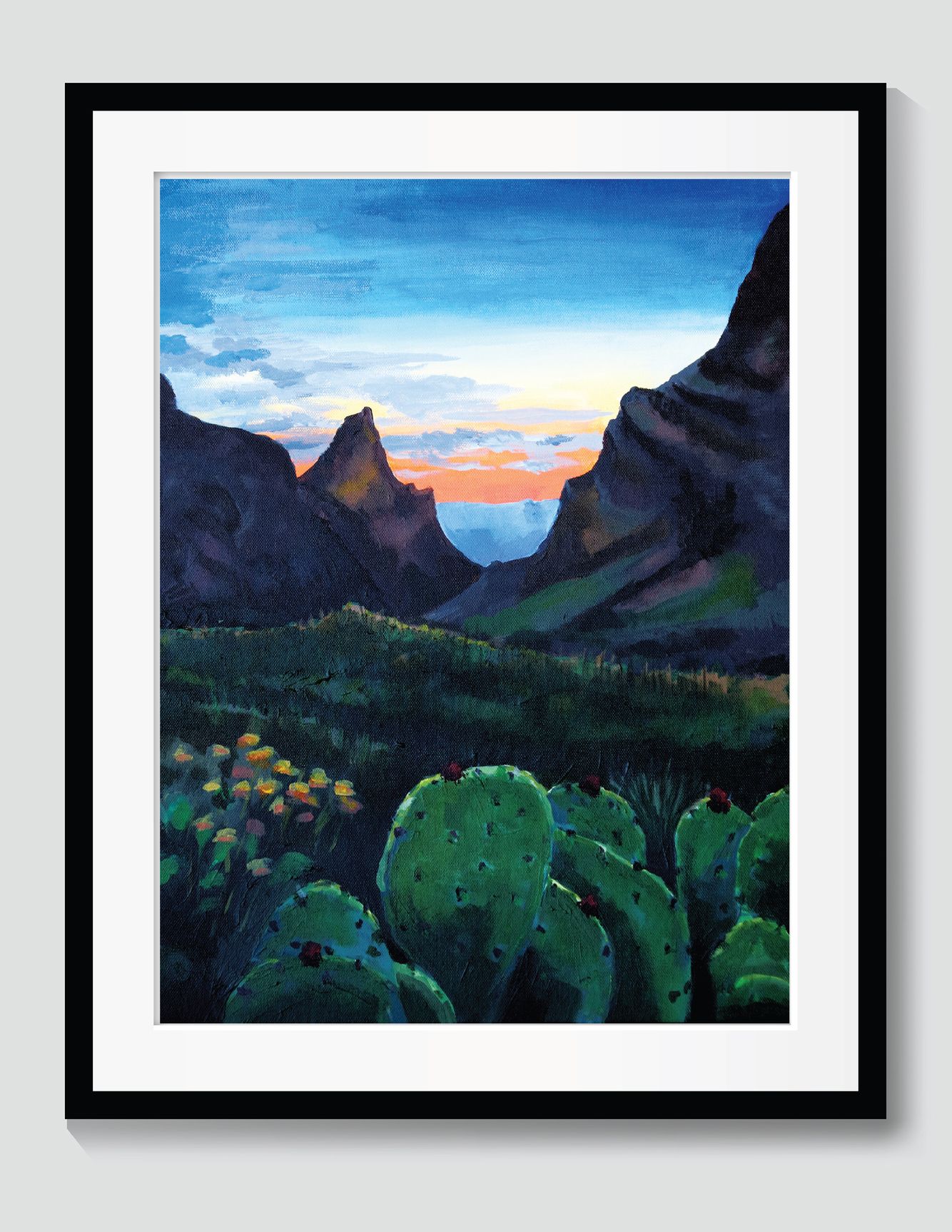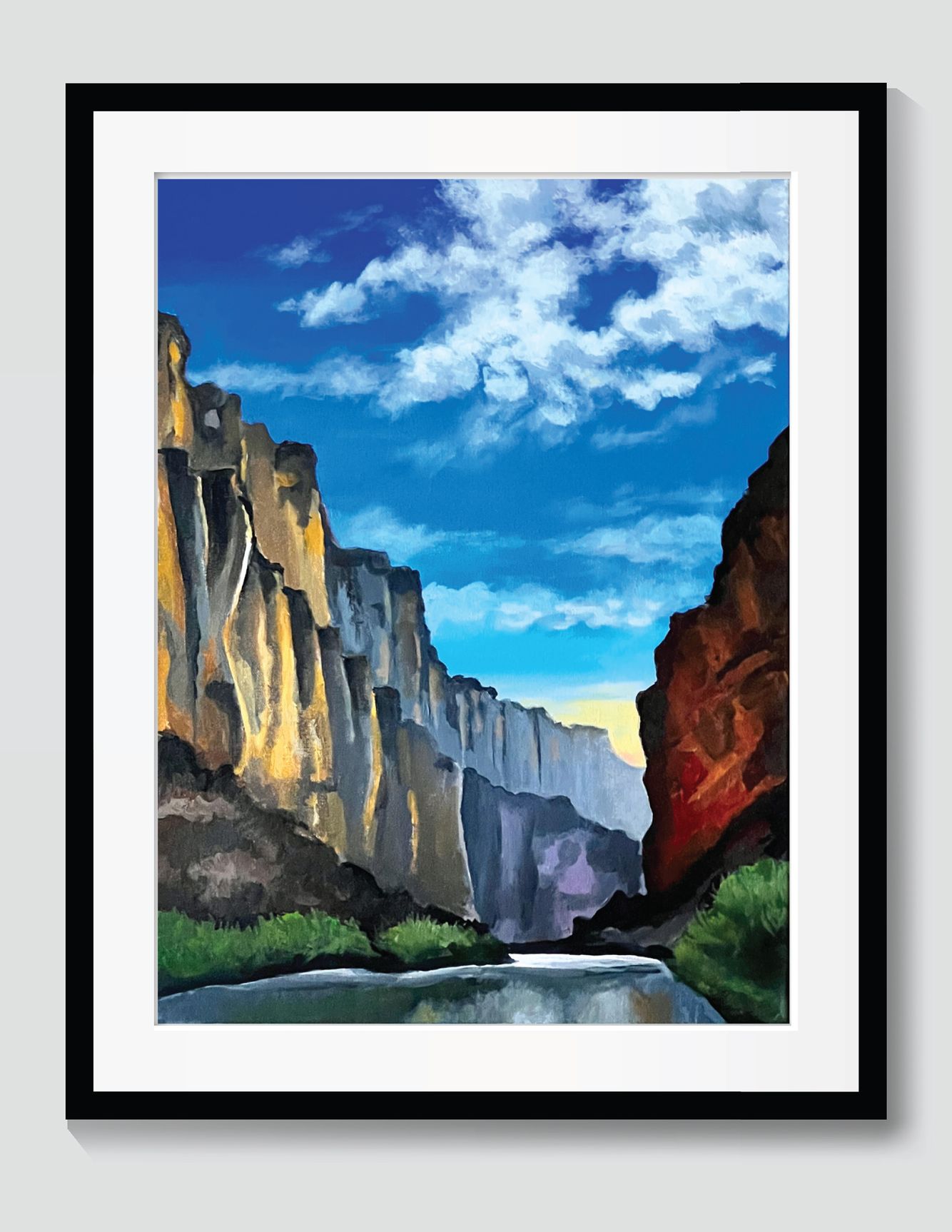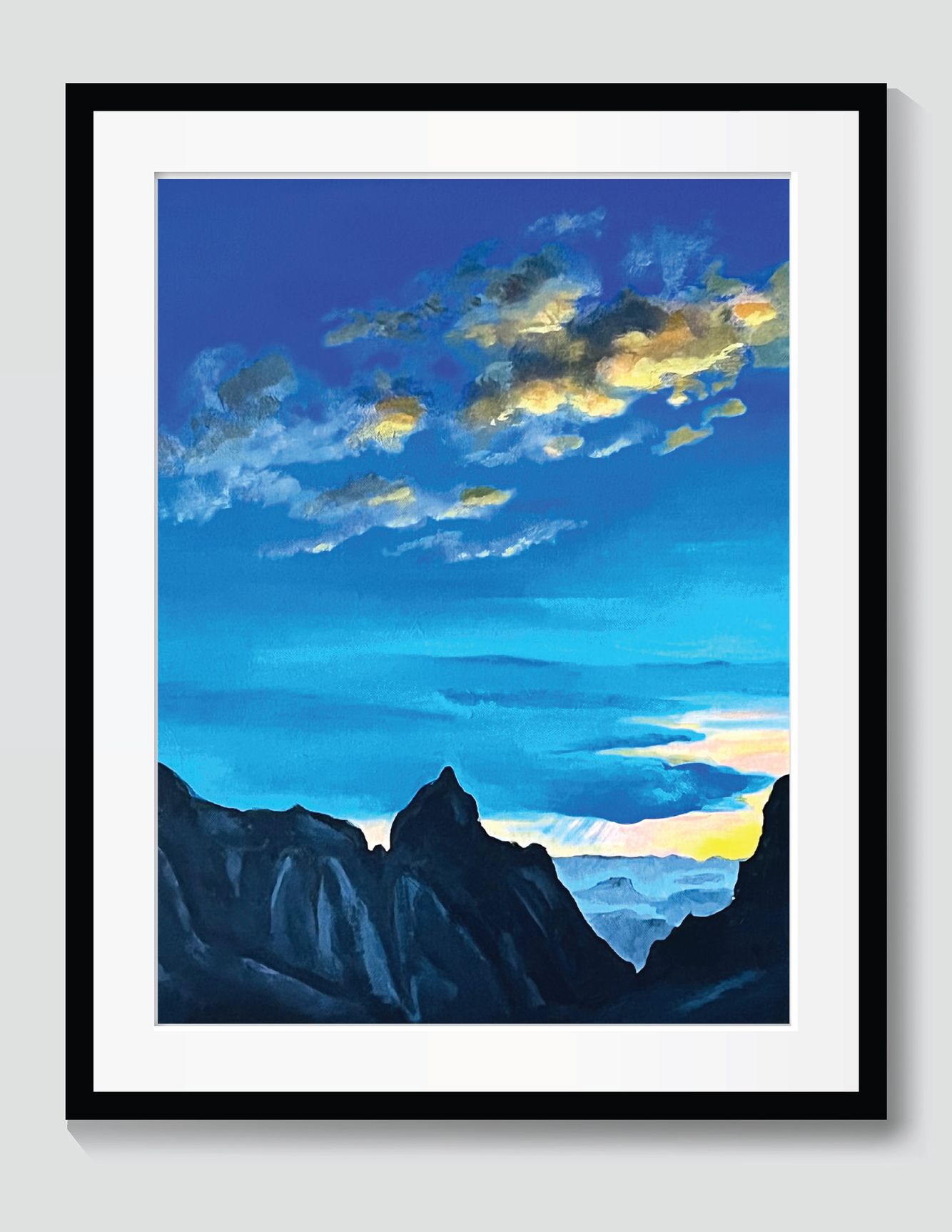 Mountain Series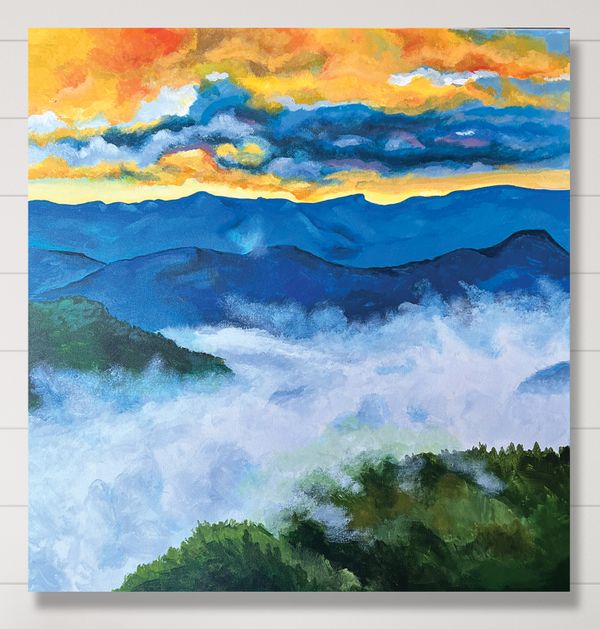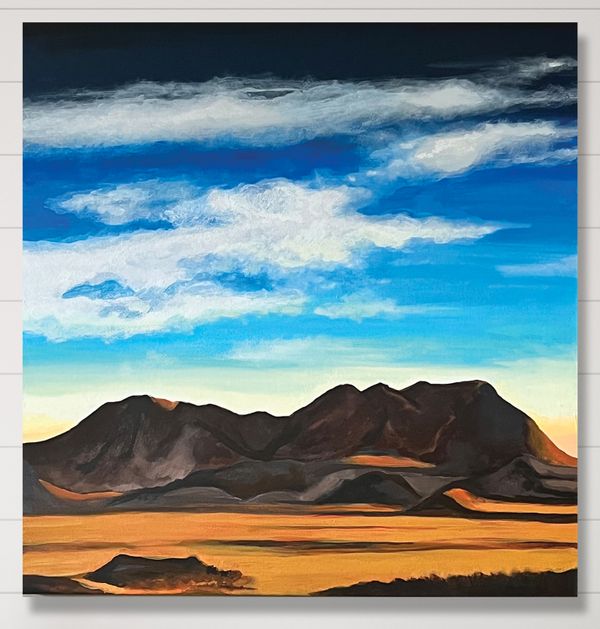 Big Bend Series: Framed prints: 16x20 frame, 11x14 print. Hot press natural acid-free paper. Black wood frame. $350 +tax&shipping. Custom sizes are available. Original acrylic paintings: 18x24 stretched canvas $1,250 +tax & shipping.
Mountain Series: 30x30x1.5 stretched canvas $2250. +tax & shipping. Custom size prints available.
512-921-1150 or bc@bcdtexas.com to check availability.
Frame to print ratio shown here for web site purposes only. Copyright Bill Carson 2022 | 512-921-1150
Bill Carson Paints | Original Paintings | Fine Art Prints | Texas Scenes | Framed Art | Custom Prints